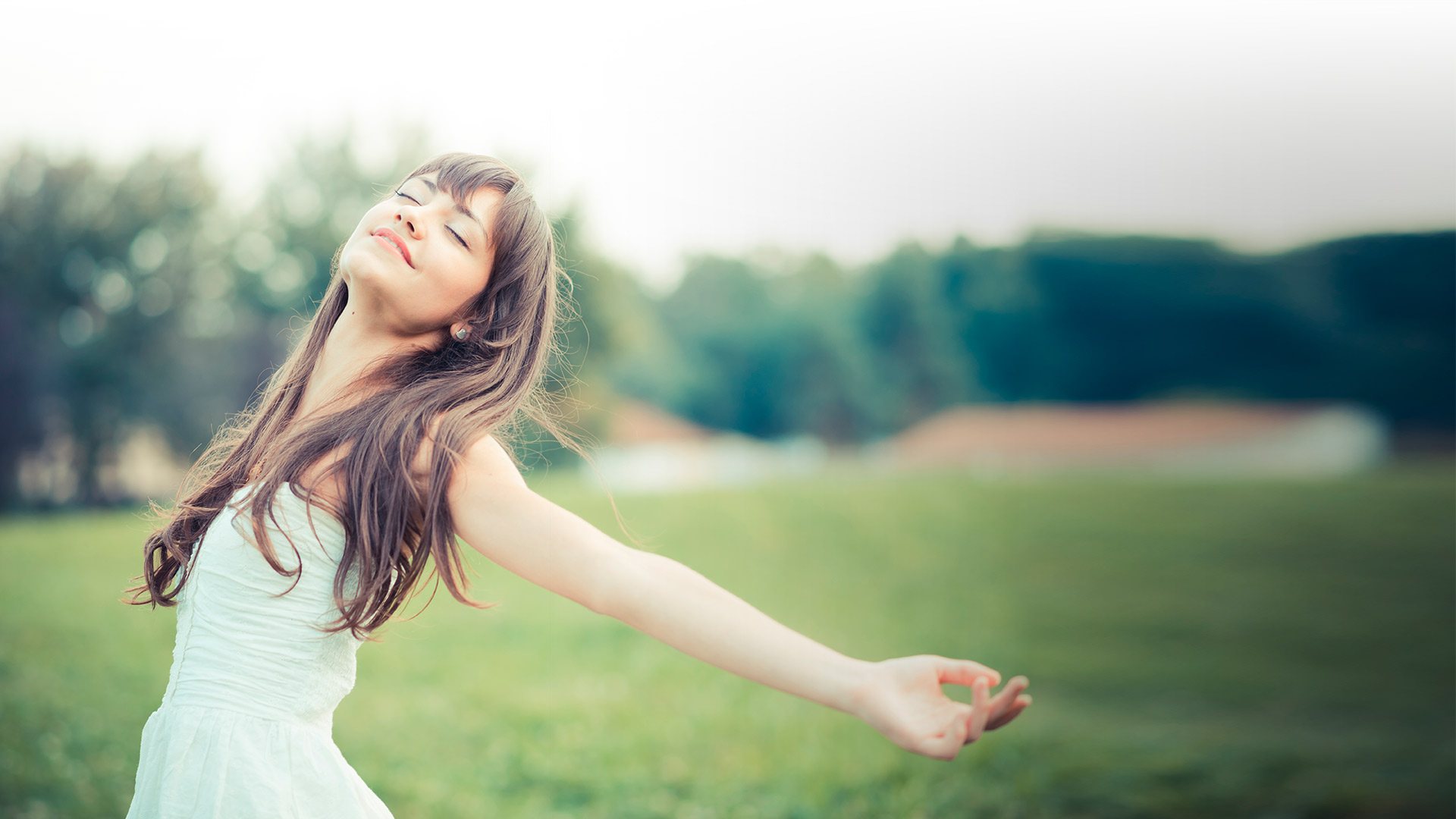 WELCOME TO THE
Inthera Counseling!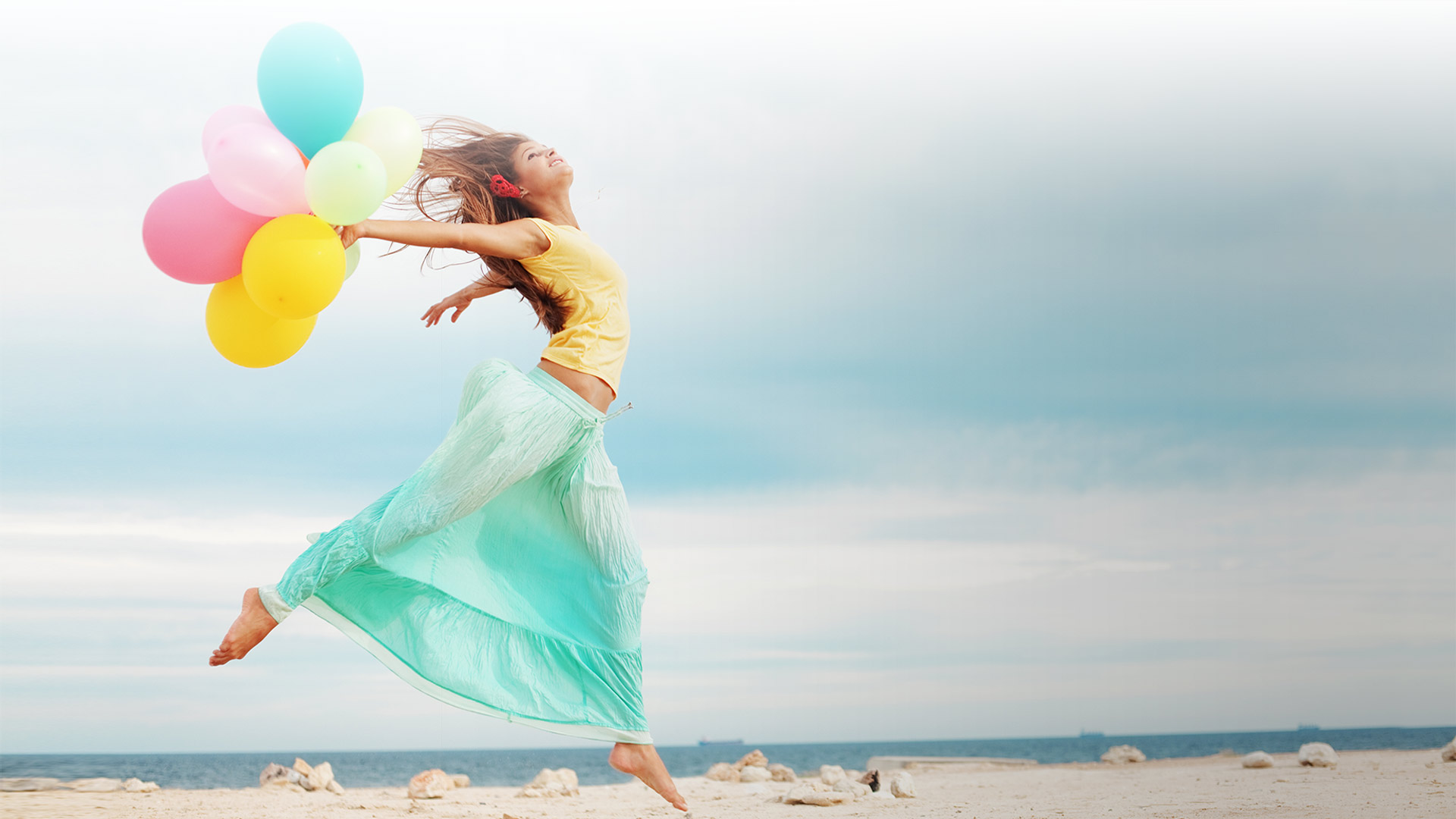 LIFE IS TOO SHORT TO WAIT
Heal your mind and soul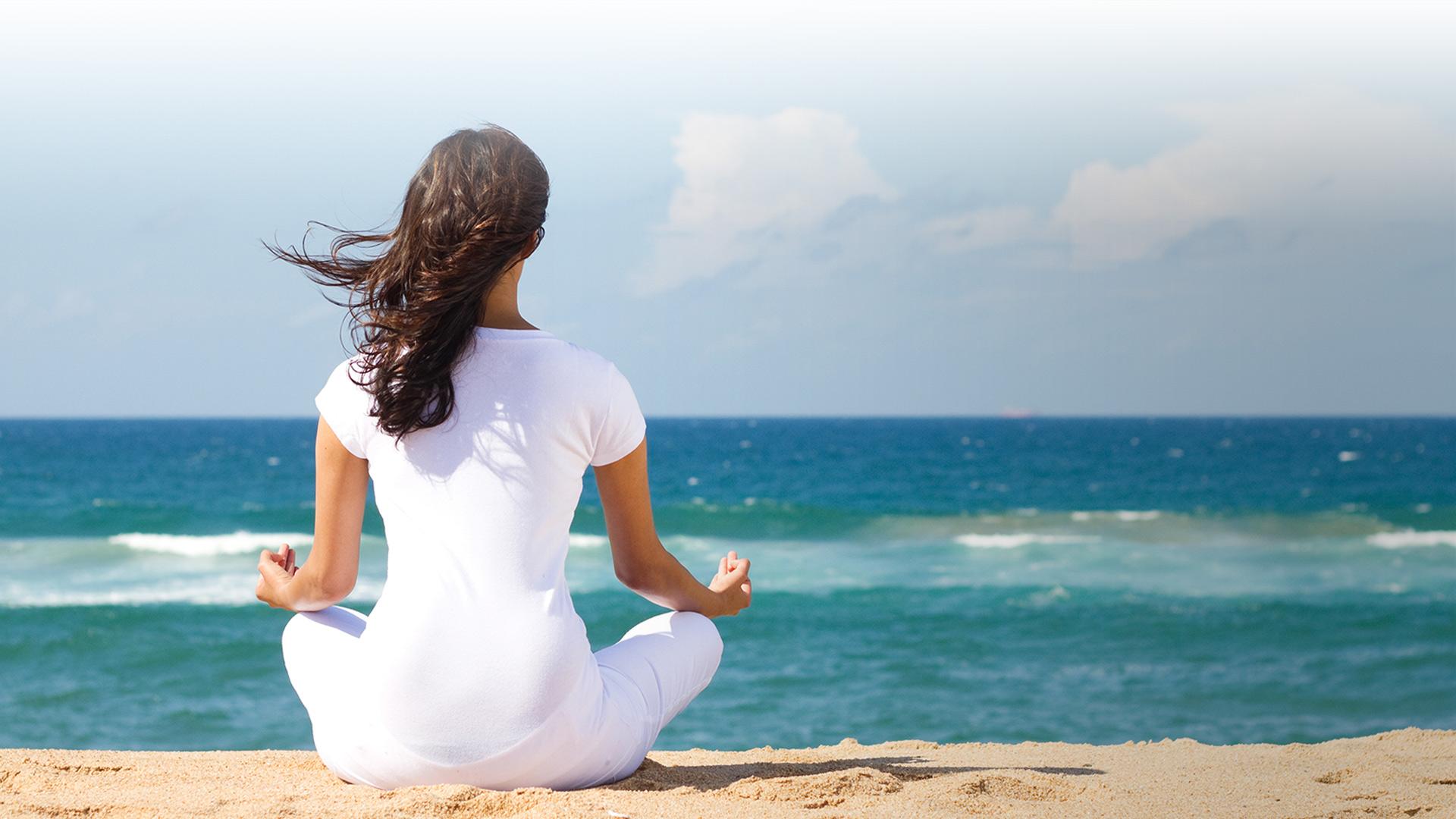 IMPROVE YOUR LIFE
Be smart, help yourself now
At Times We All Need Some Therapy!
Why Anyone Needs a Therapy…
When it comes down to people who live in huge metropolitan areas such as NYC, Chicago or LA, stress becomes an inevitability and a thing that you will have no choice but deal with at some point in your life.
We Can Do Small Things With Great Love
We Can Do Small Things With Great Love
Jeśli potrzebujesz terapii,
z przyjemnością zaplanuję to dla Ciebie